What are you looking for to learn ?
Topics recommended for you

Google Cloud Platform (GCP)
3 Courses


Web Development
14 Courses


Machine Learning
2 Courses

Amazon Web Services (AWS)
7 Courses


Tools and Utilities
2 Courses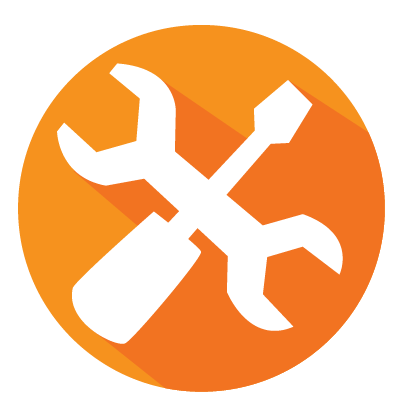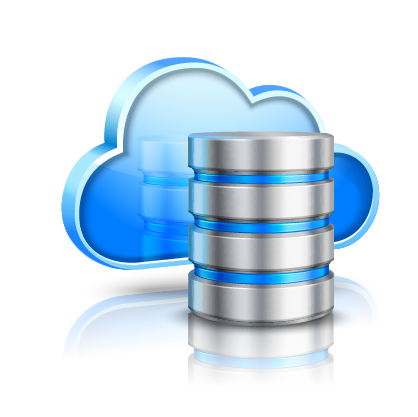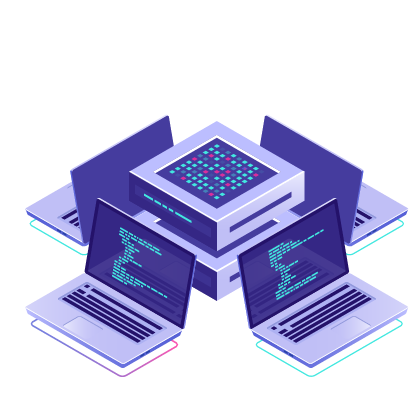 Programming Languanges
4 Courses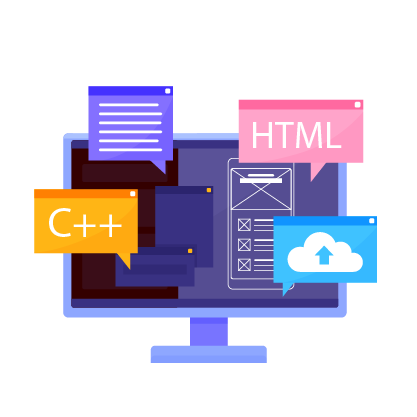 Project Management
3 Courses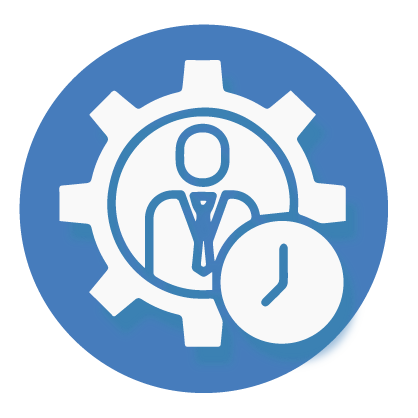 Computer Science
5 Courses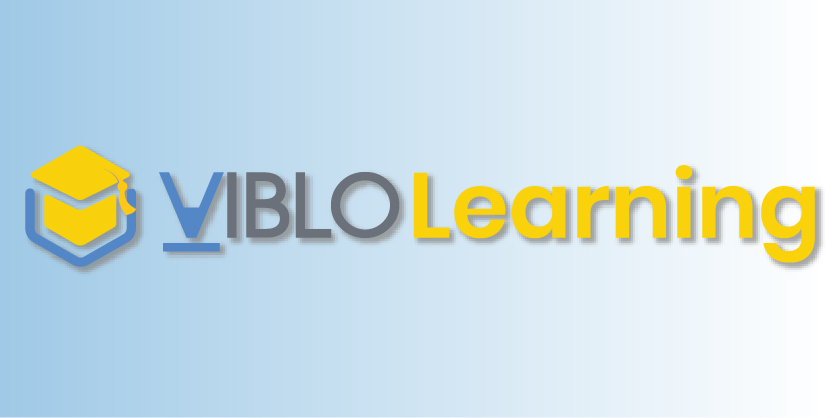 How It Work
Self-study with suggested materials

Accomplish objectives for each course by studying through the suggested materials.

Achieve high position on the leaderboard

Test your ability with English or Vietnamese exams and write your name on the leaderboard.

Get Viblo's certificate

Complete all exams and receive our certificate.